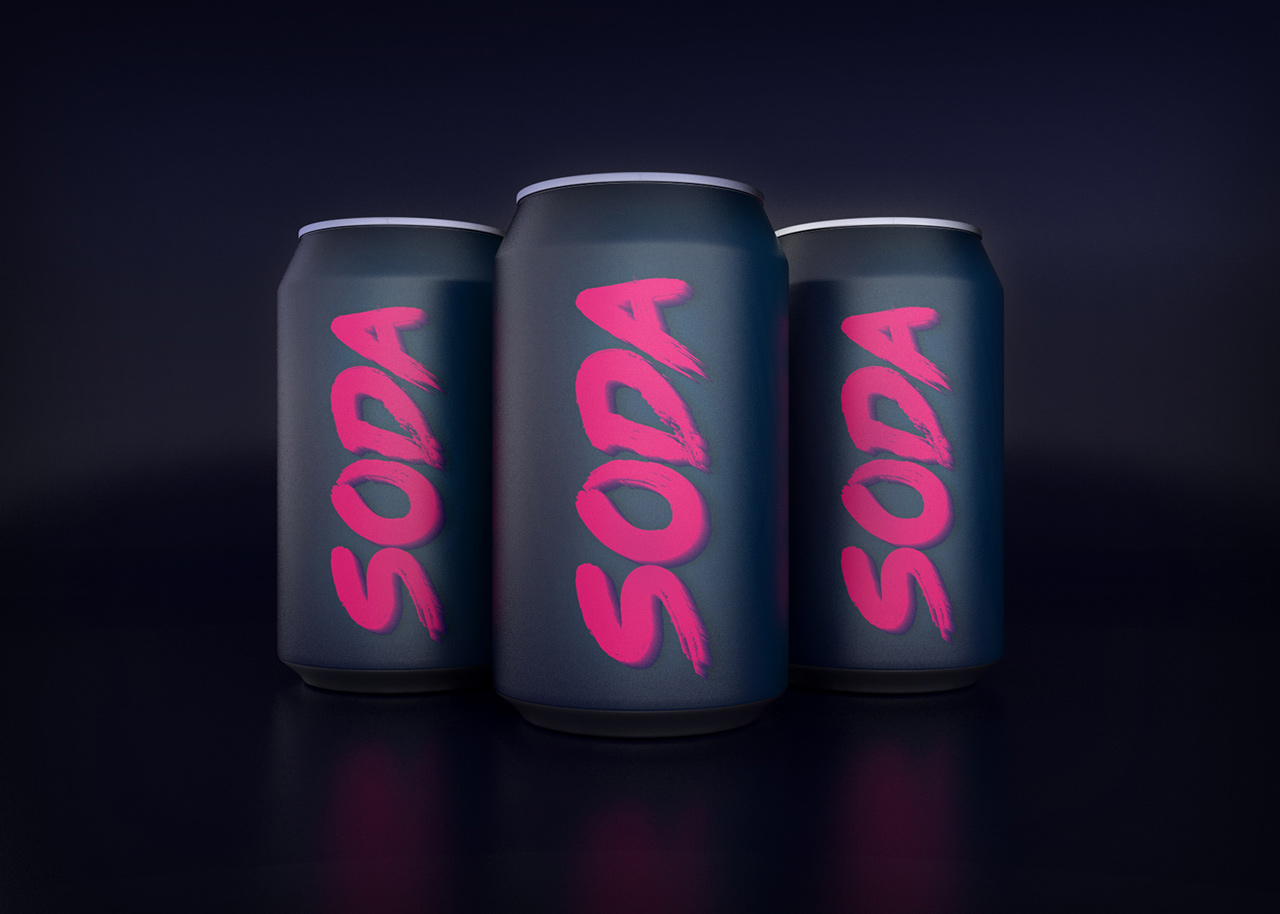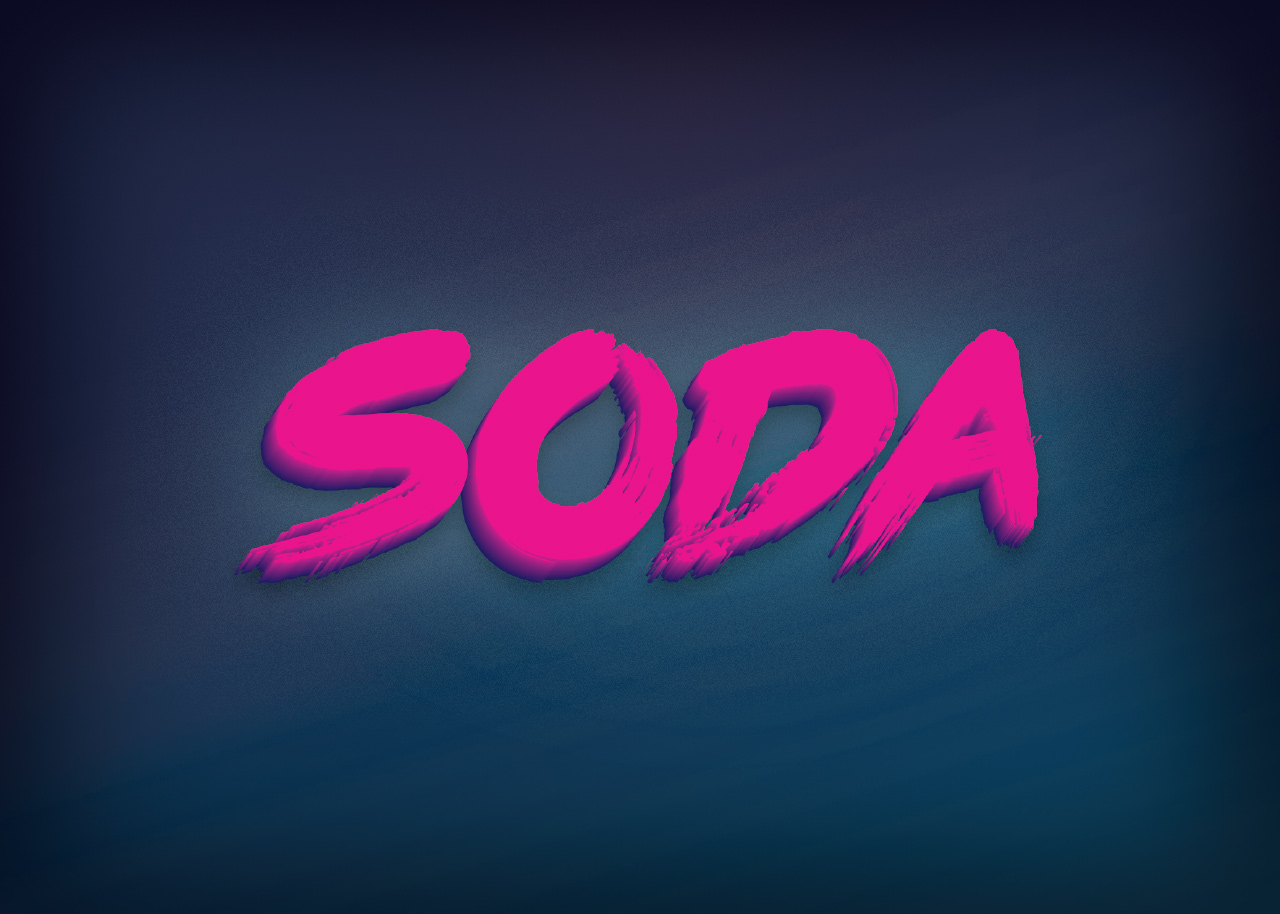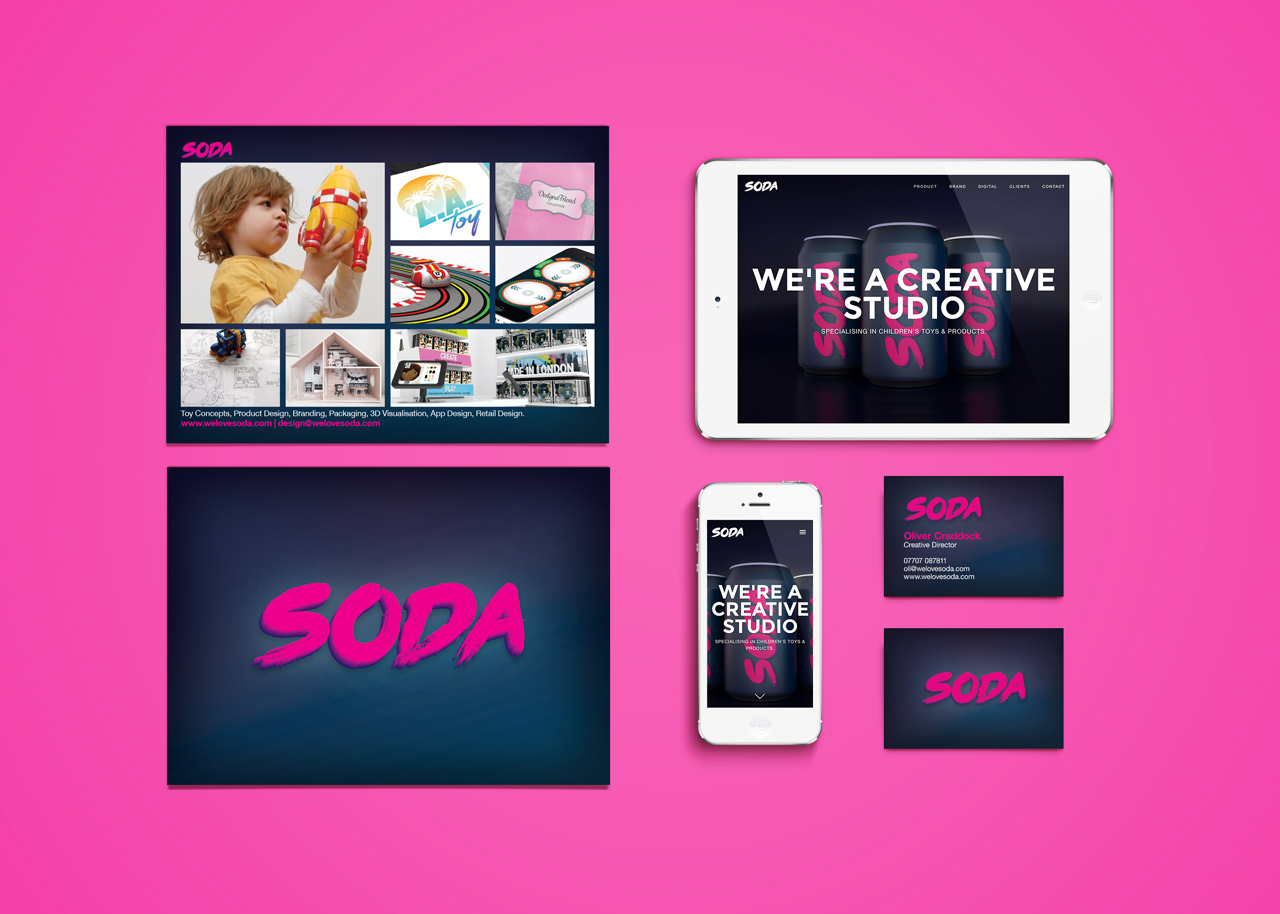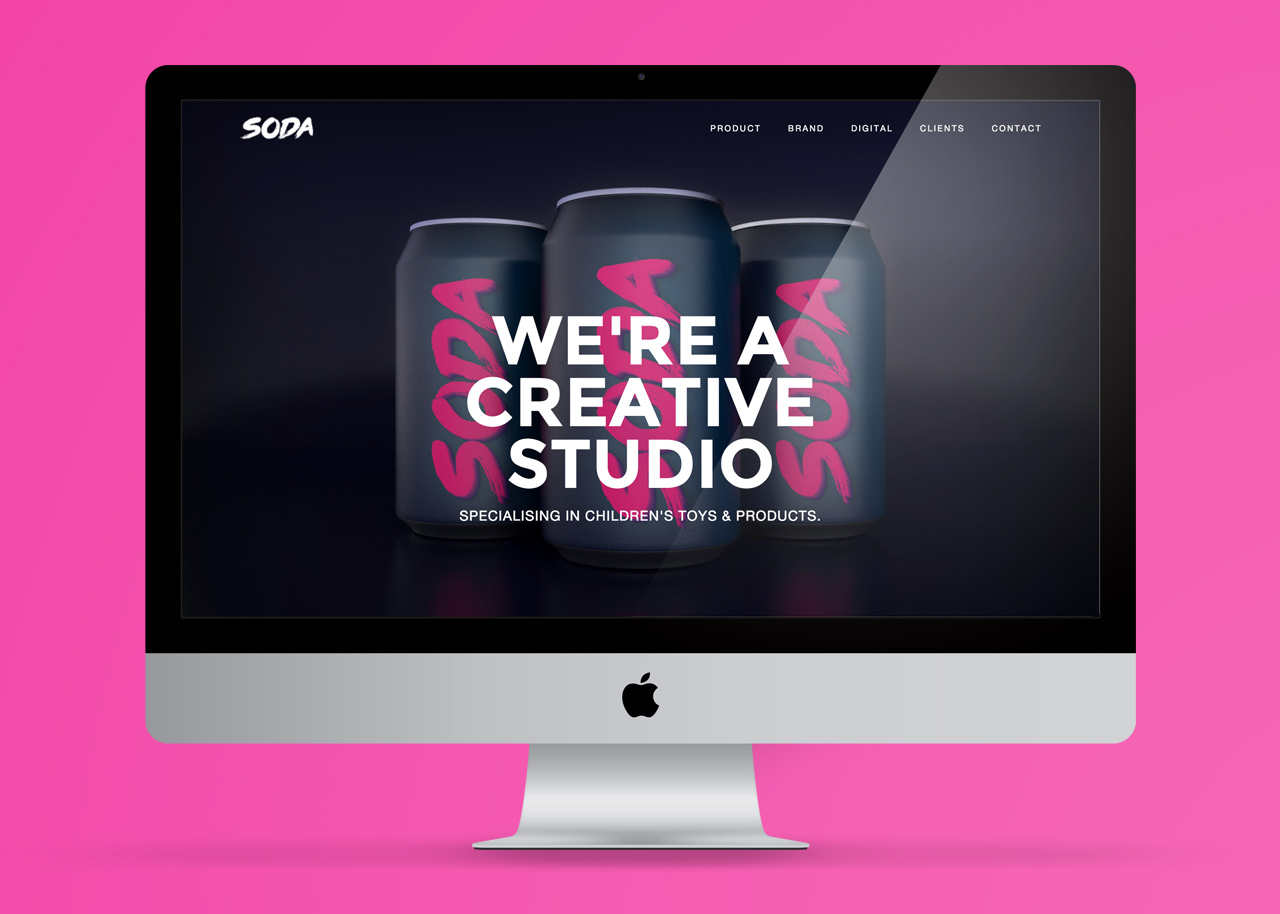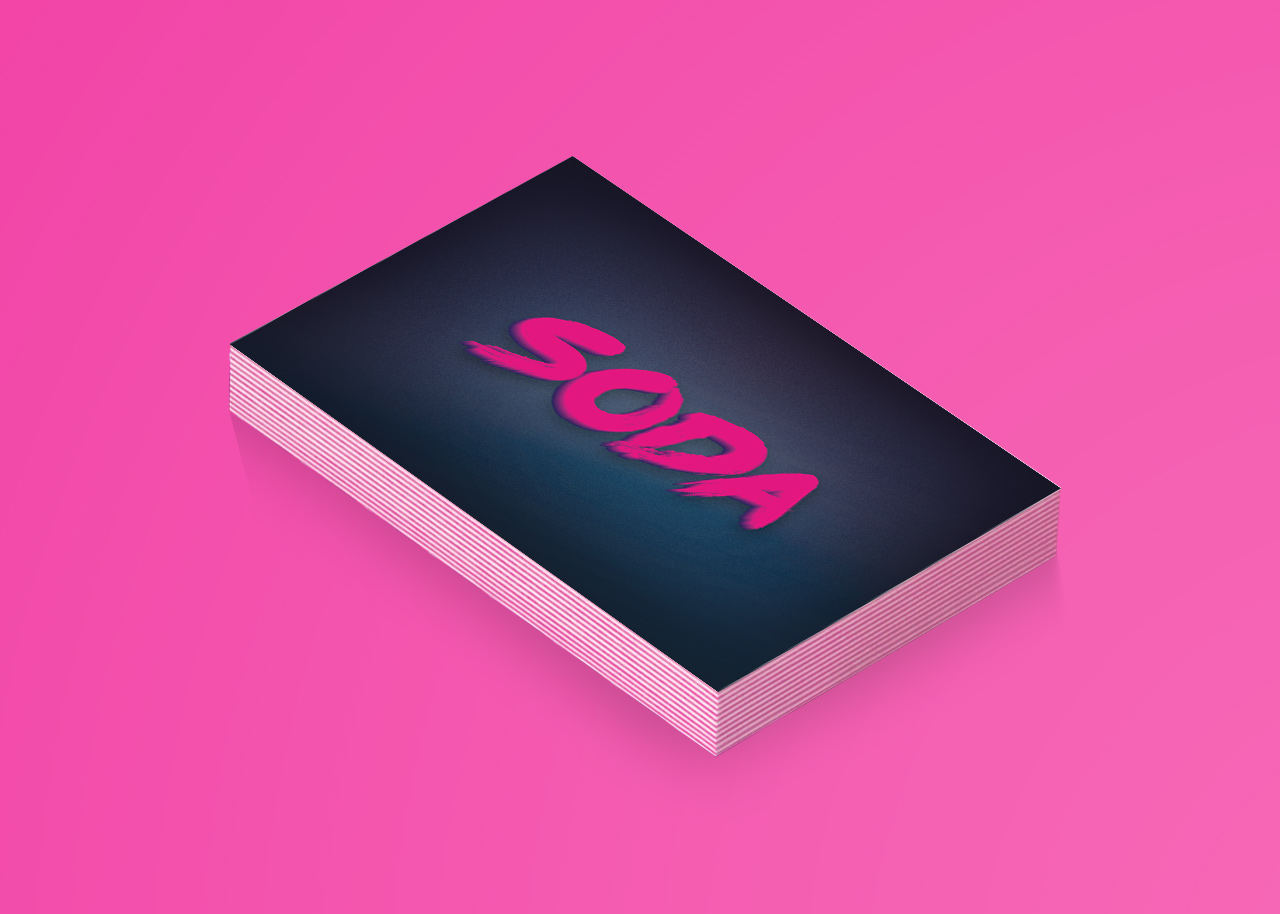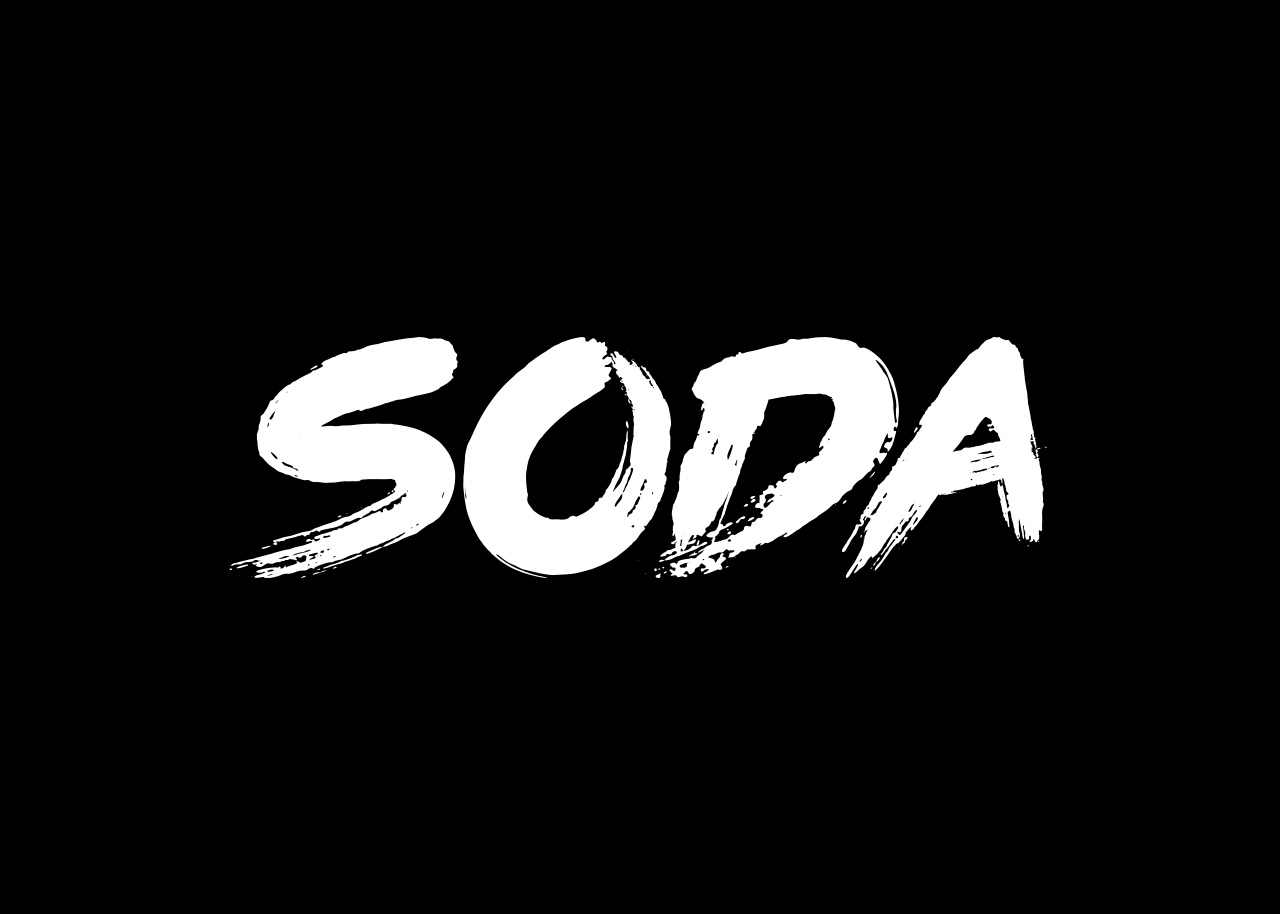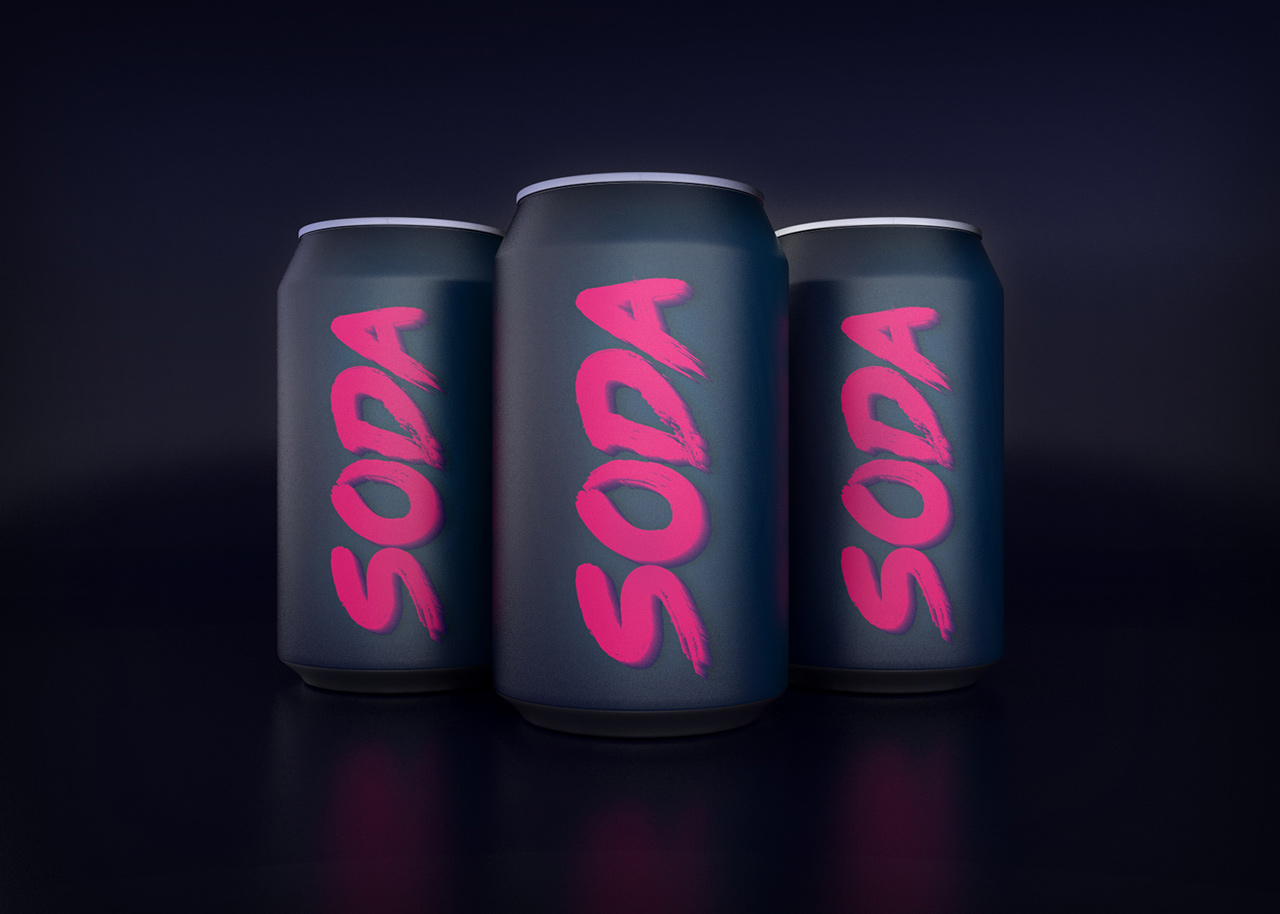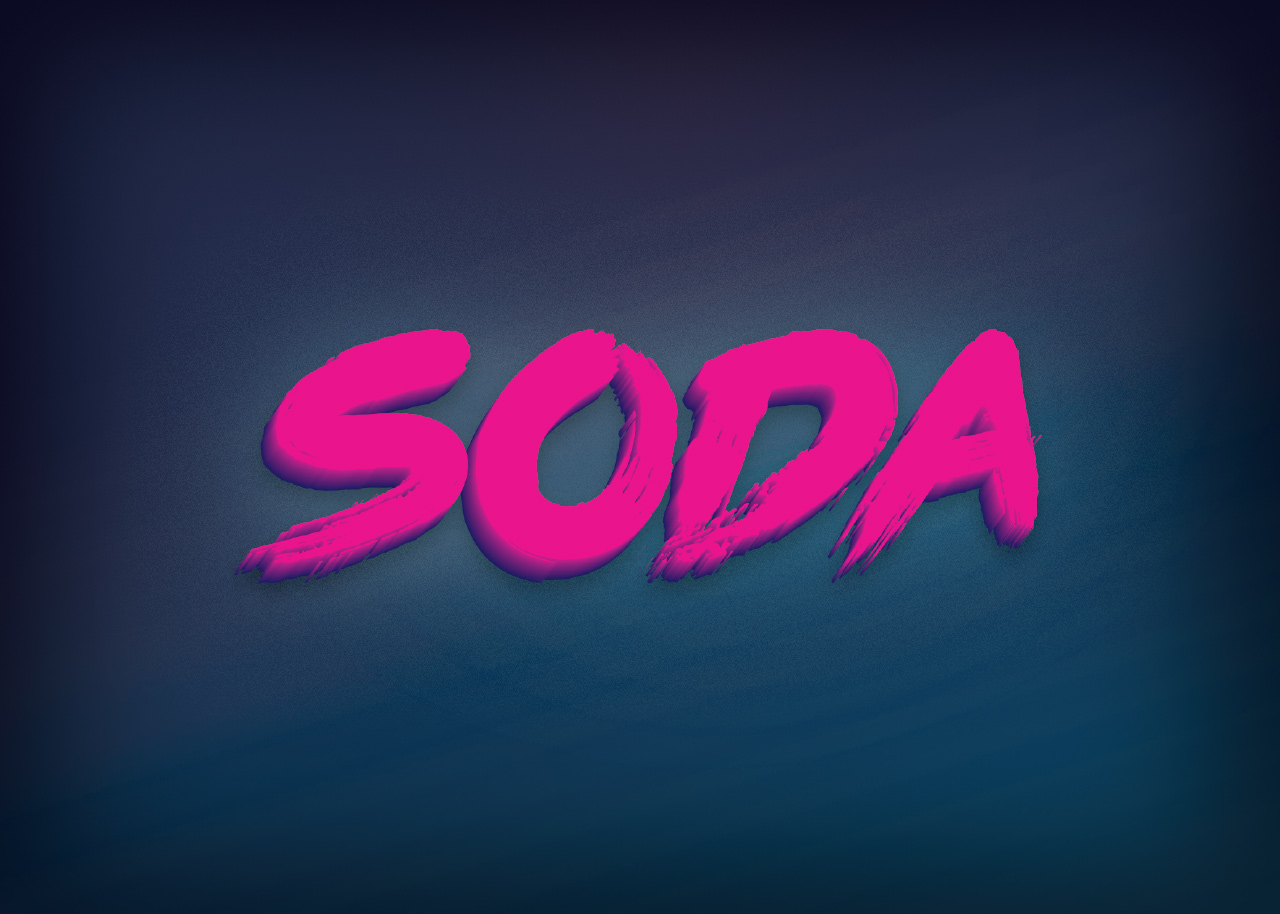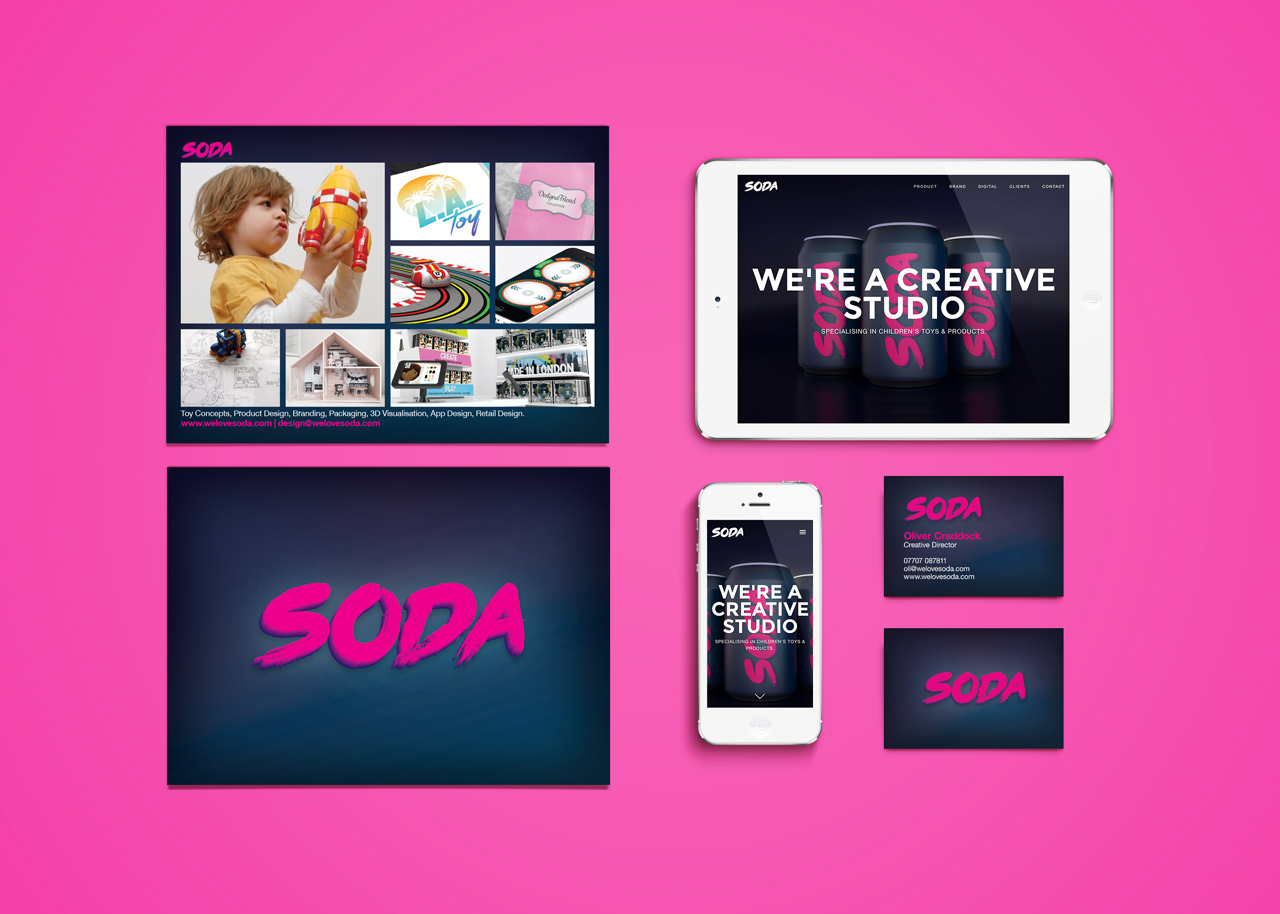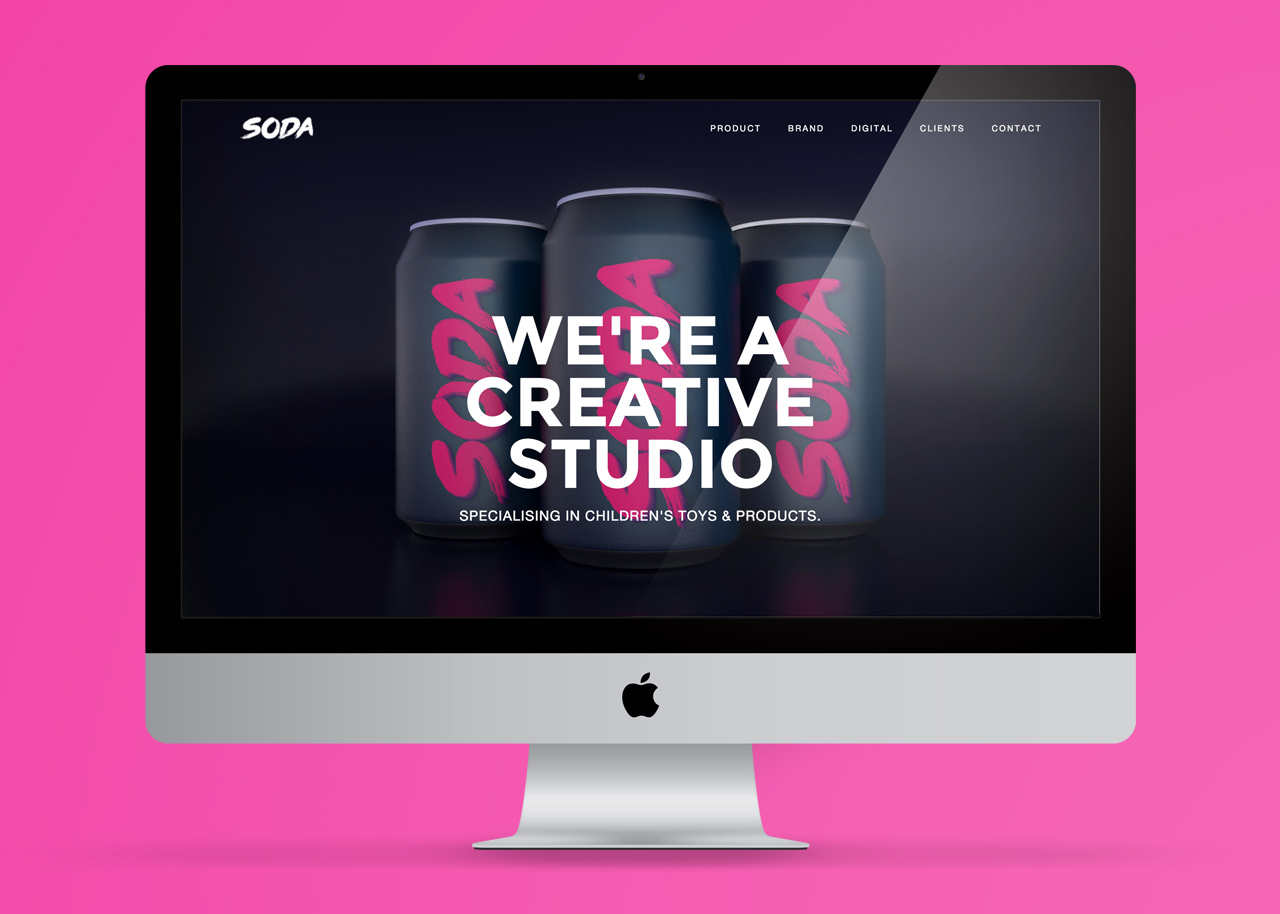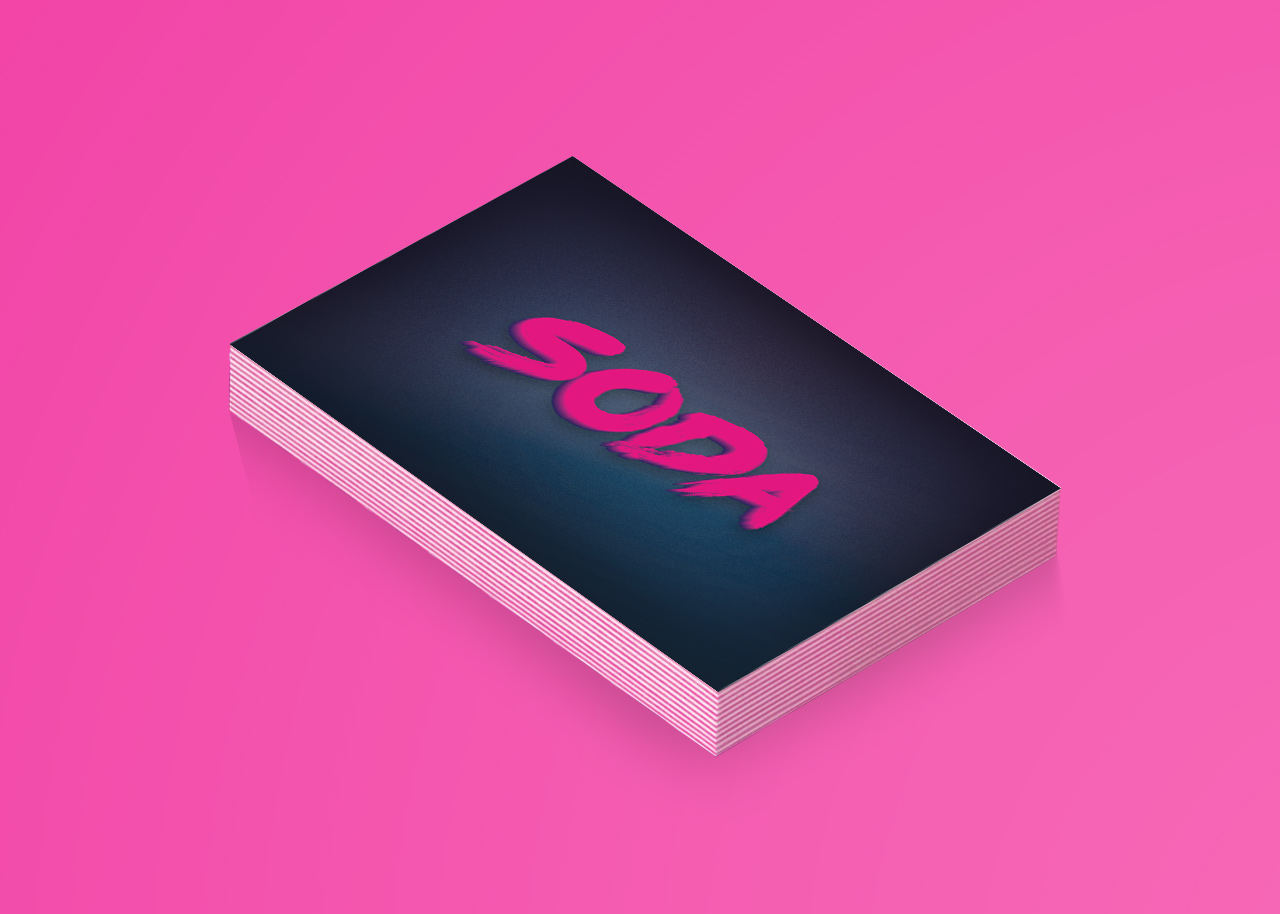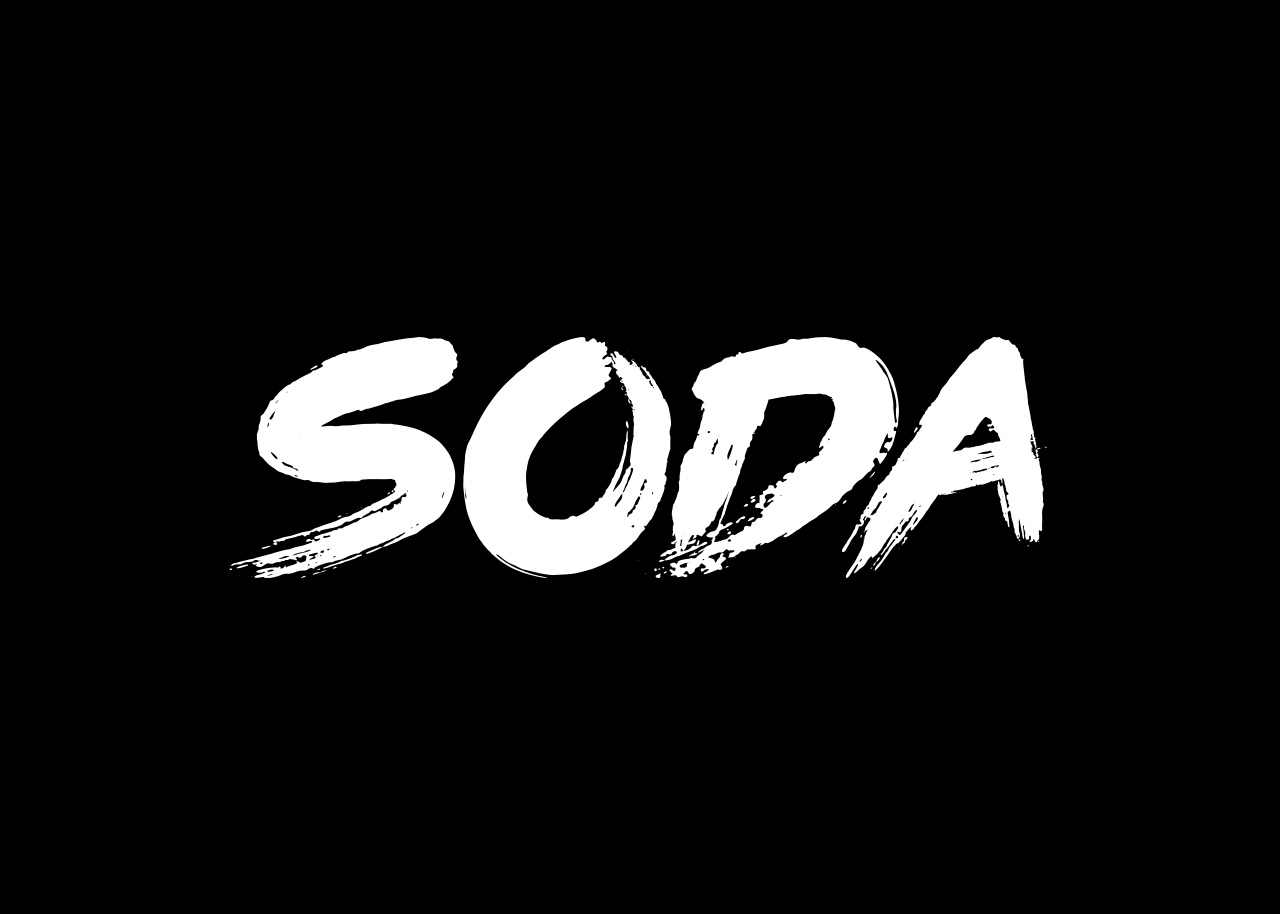 B_Drum was founded in late 2013 by Birmingham musician Damon Cox who felt dismayed with the lack of personality and options offered by some of the bigger Drum retailers in the city. Damons brief was simple; to remain independent, personal, and to fulfill drummers specific needs with his years of knowledge. The initial target market was to focus on drummers who were in bands playing and practicing around the city by setting up shop inside Muthers Studio, one of Birminghams best known rehearsal spaces, so he was on call should anybody need spares/repairs directly out of normal retail hours. For the branding itself I wanted to create an identity that appealed to his market of musicians, with the idea he would be creating a space people felt they could hang out and chat, listen to music or try out new equipment. The B_Heroes campaign was born out of imagery from local musicians, but to keep things more personal the reverse of his business card was essentially a calling card to anybody looking for advice, to "Go See Damon".
Software: Photoshop & Illustrator.
L.A. Toy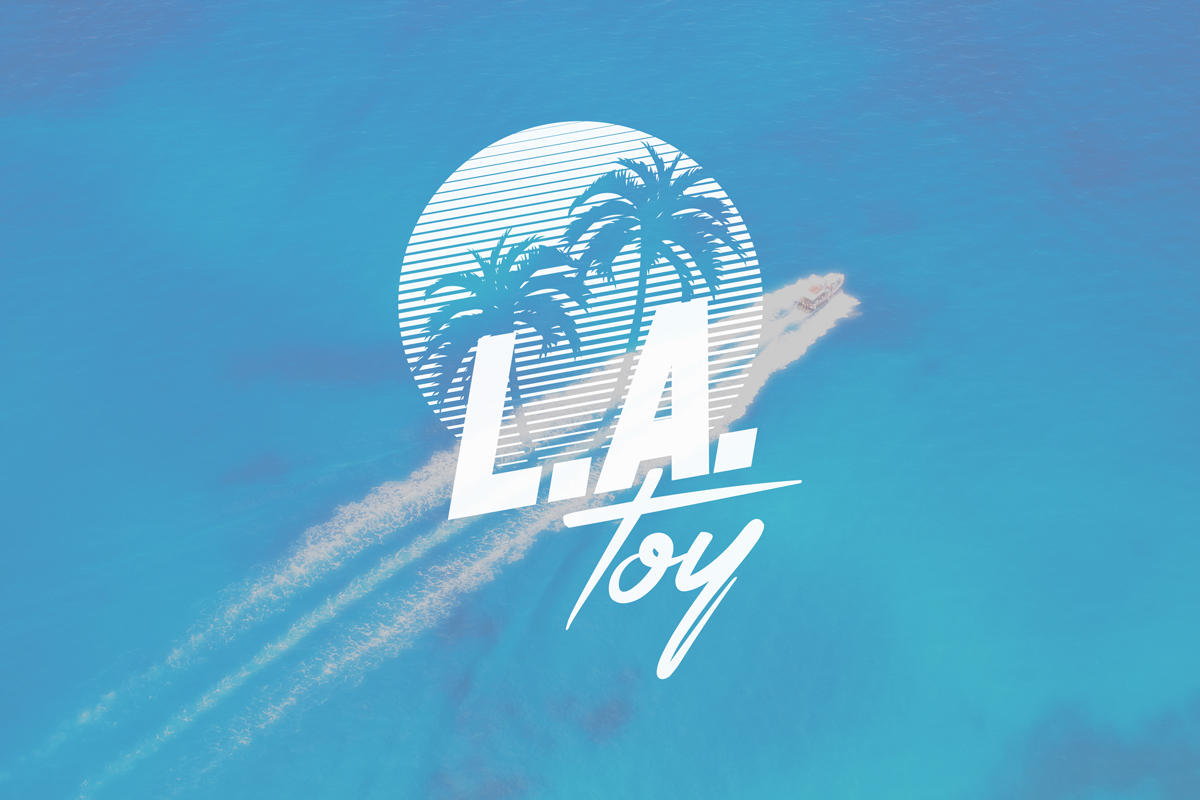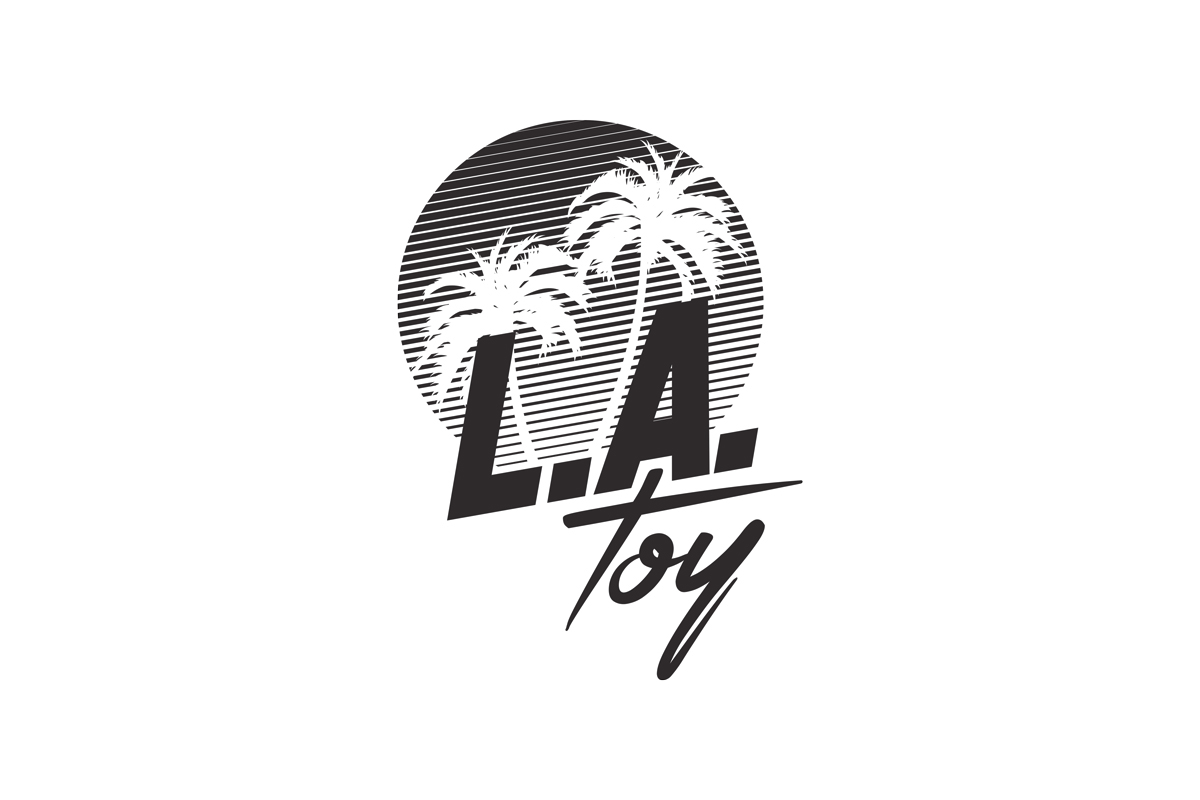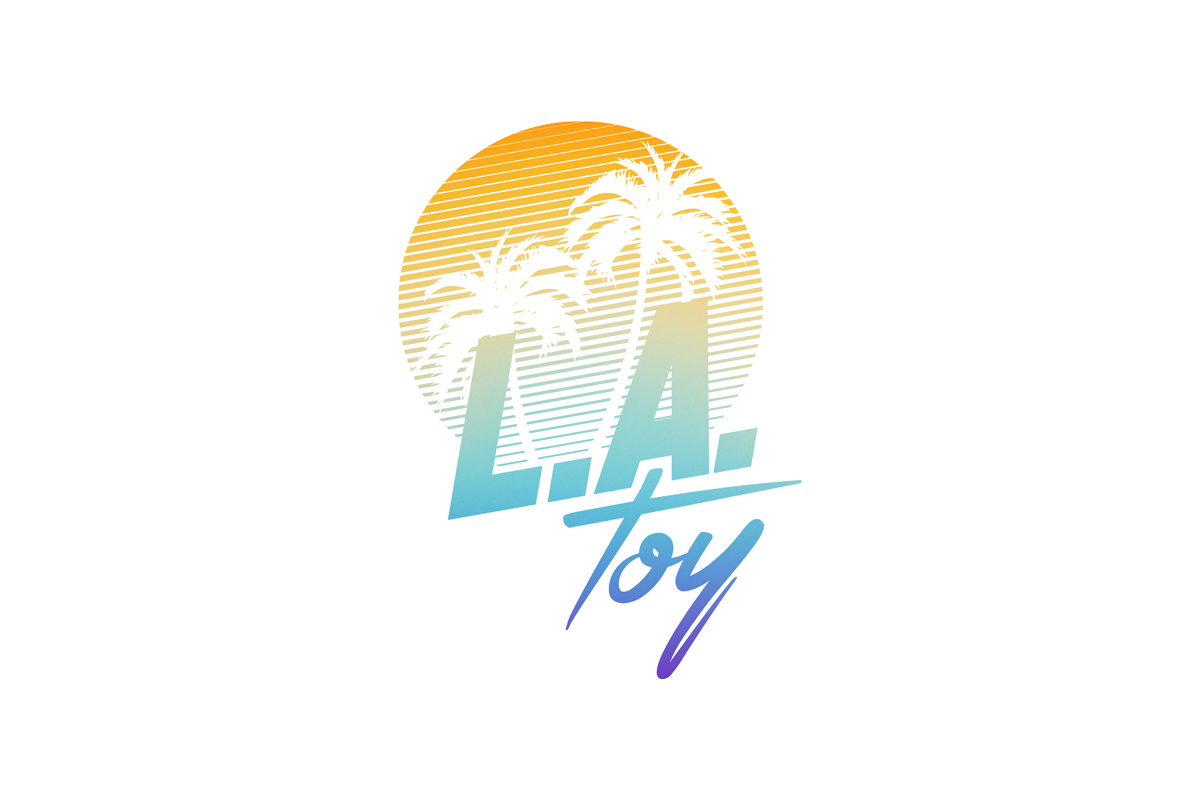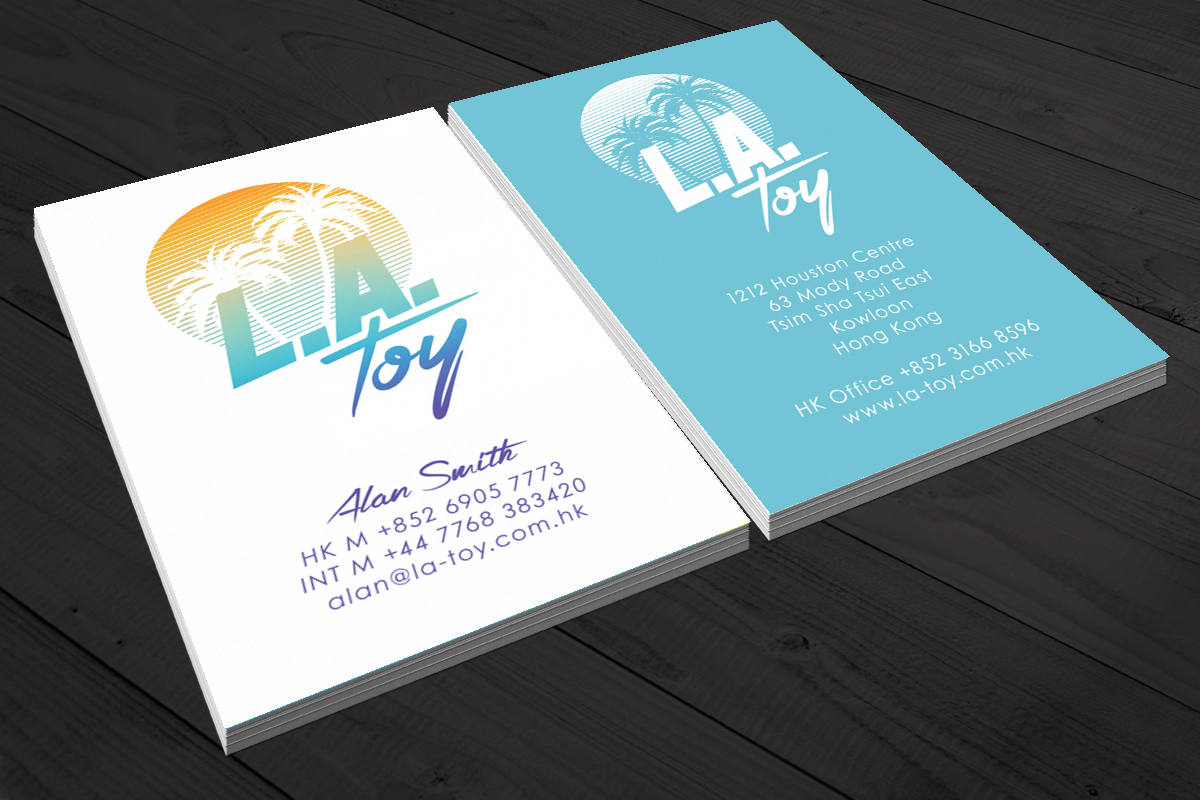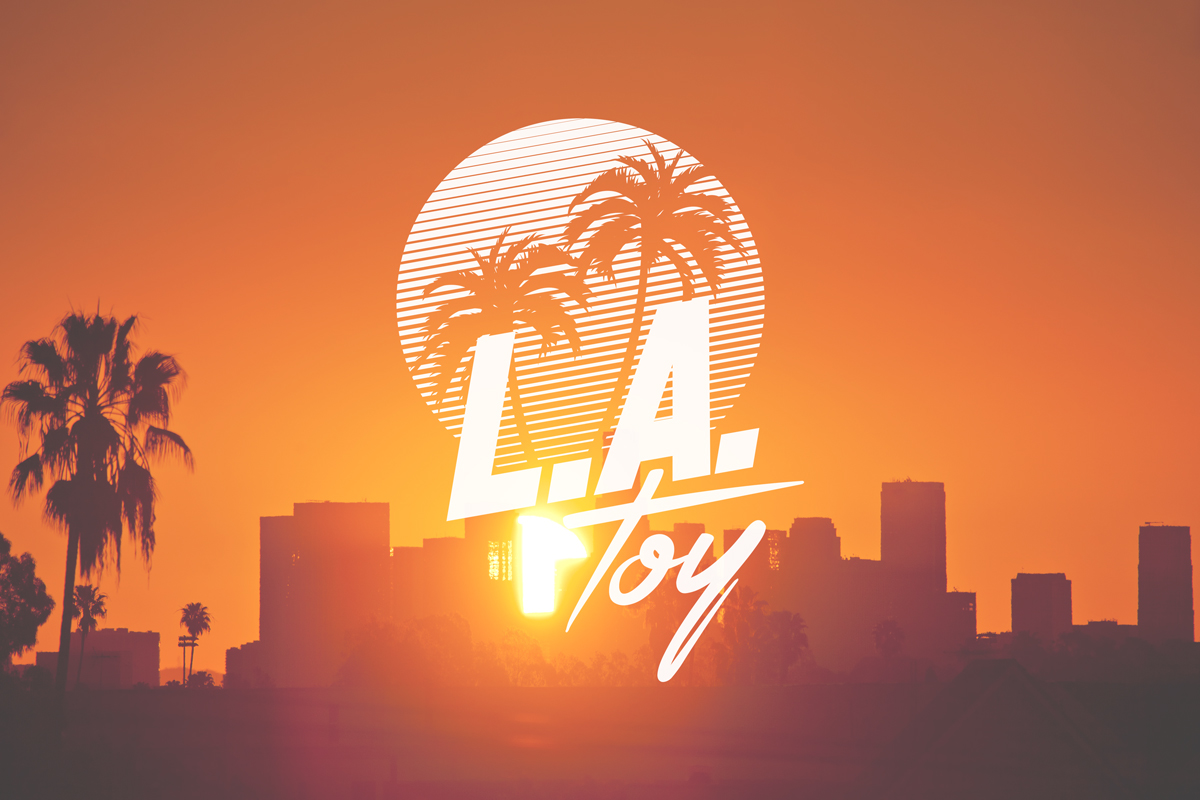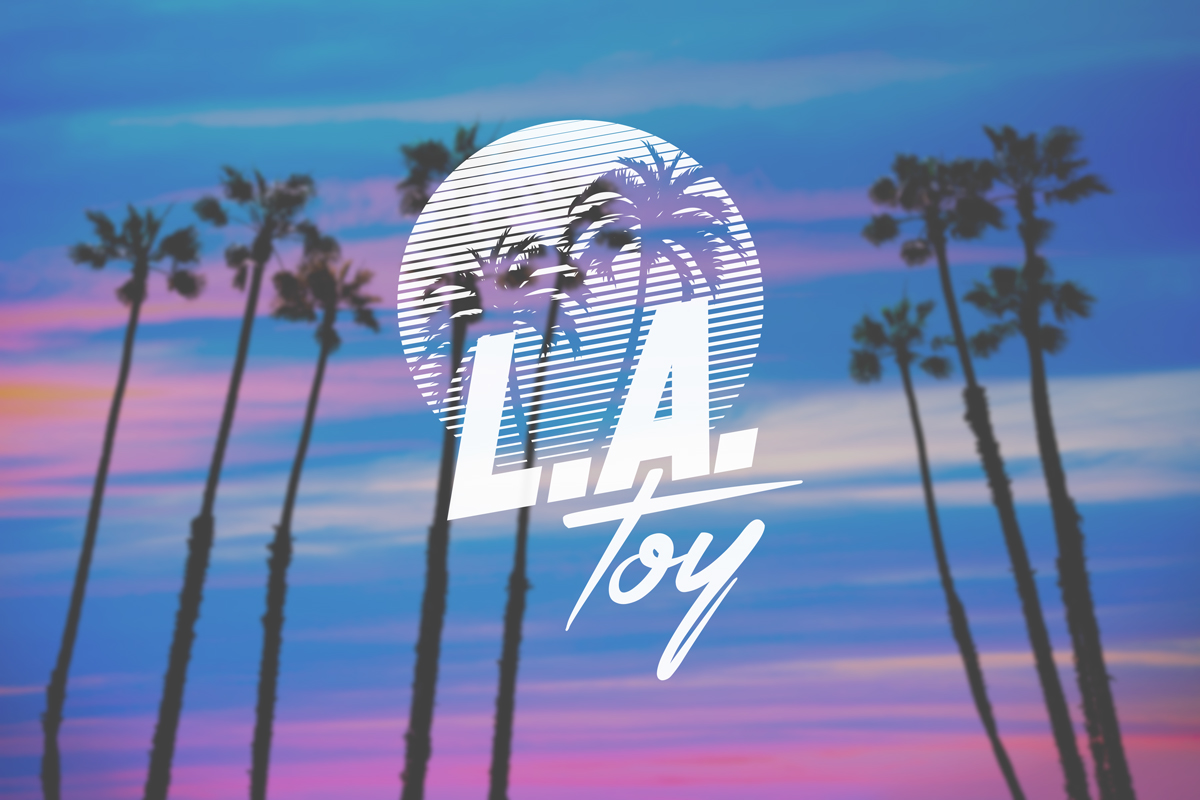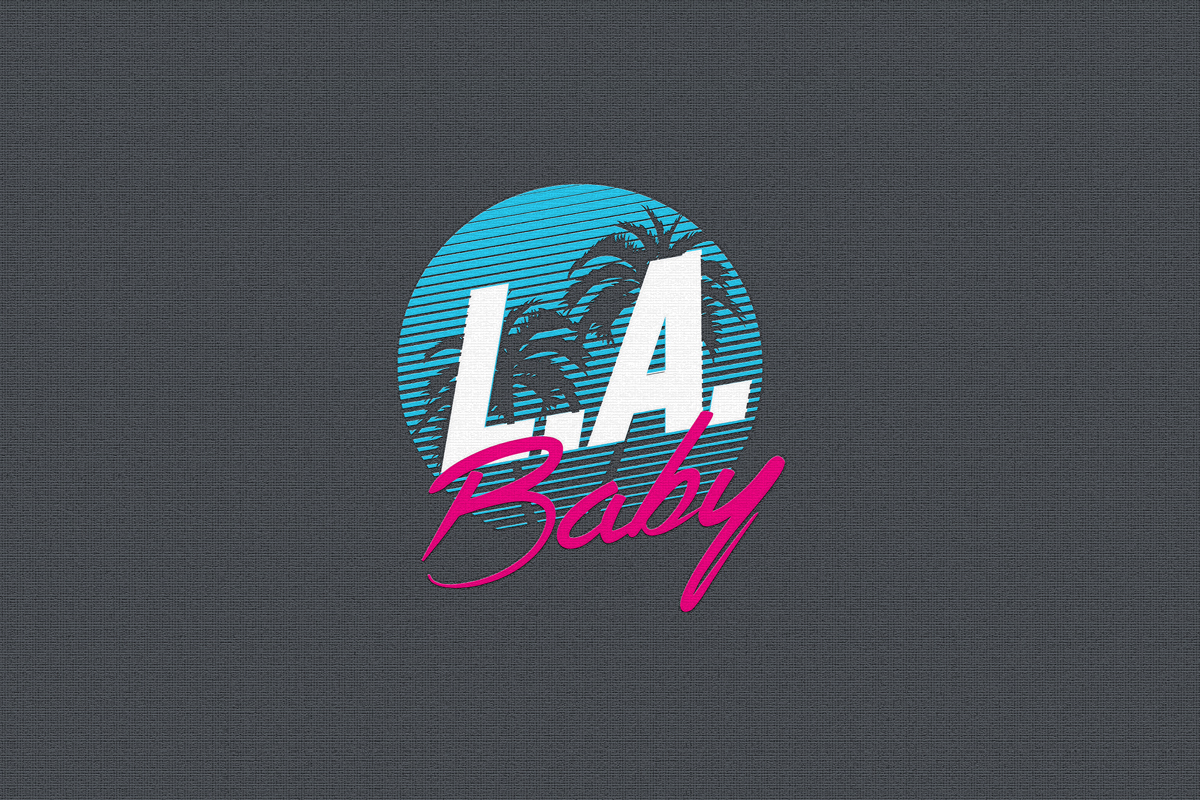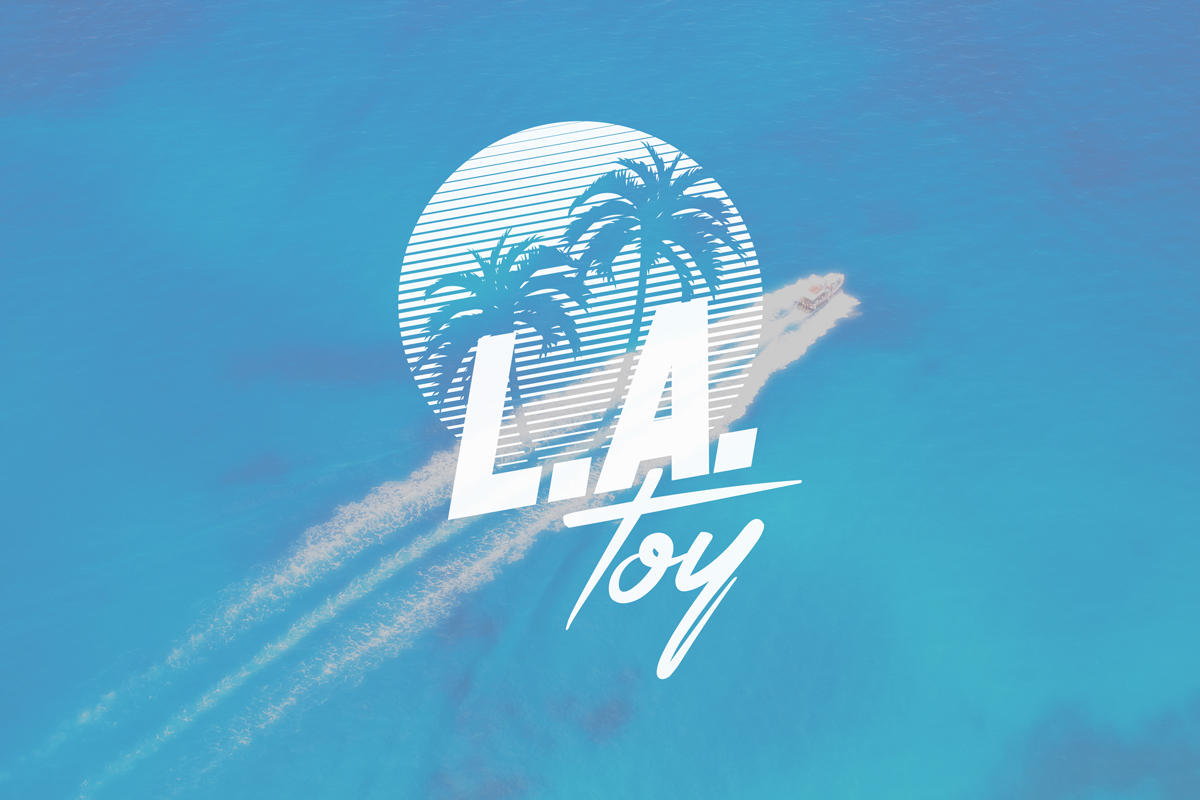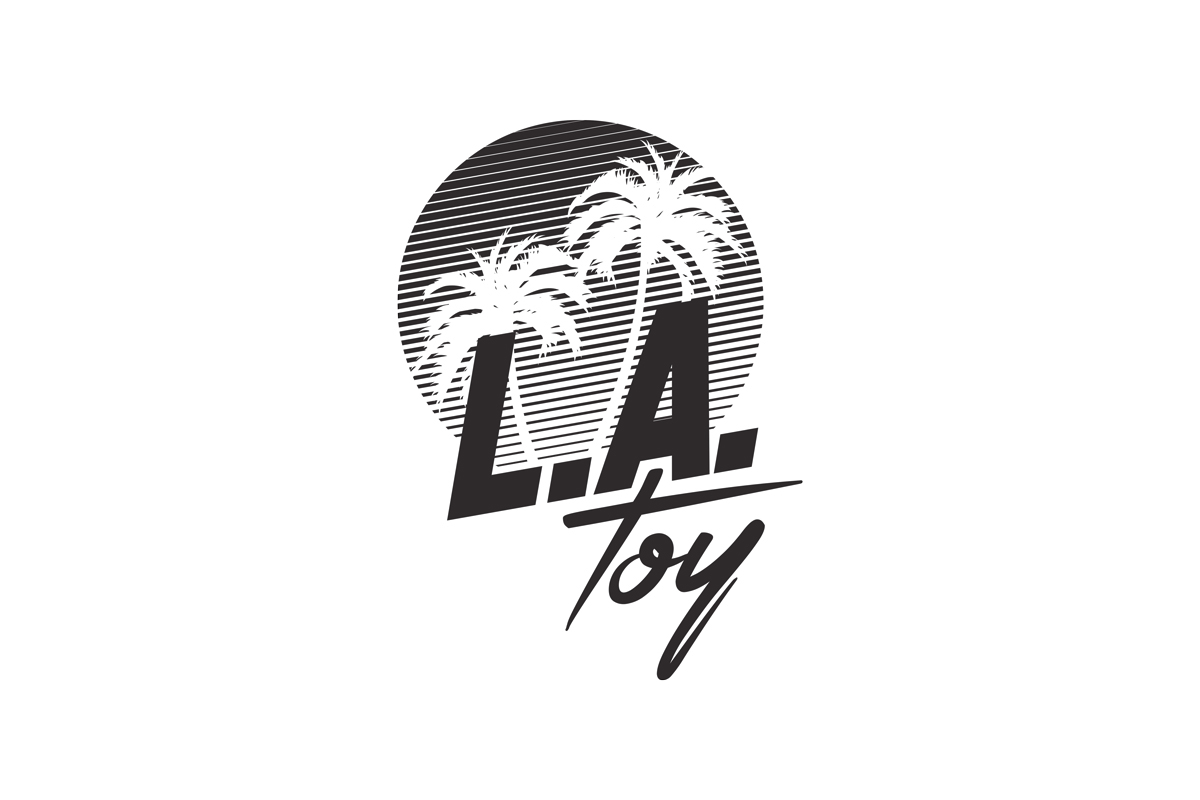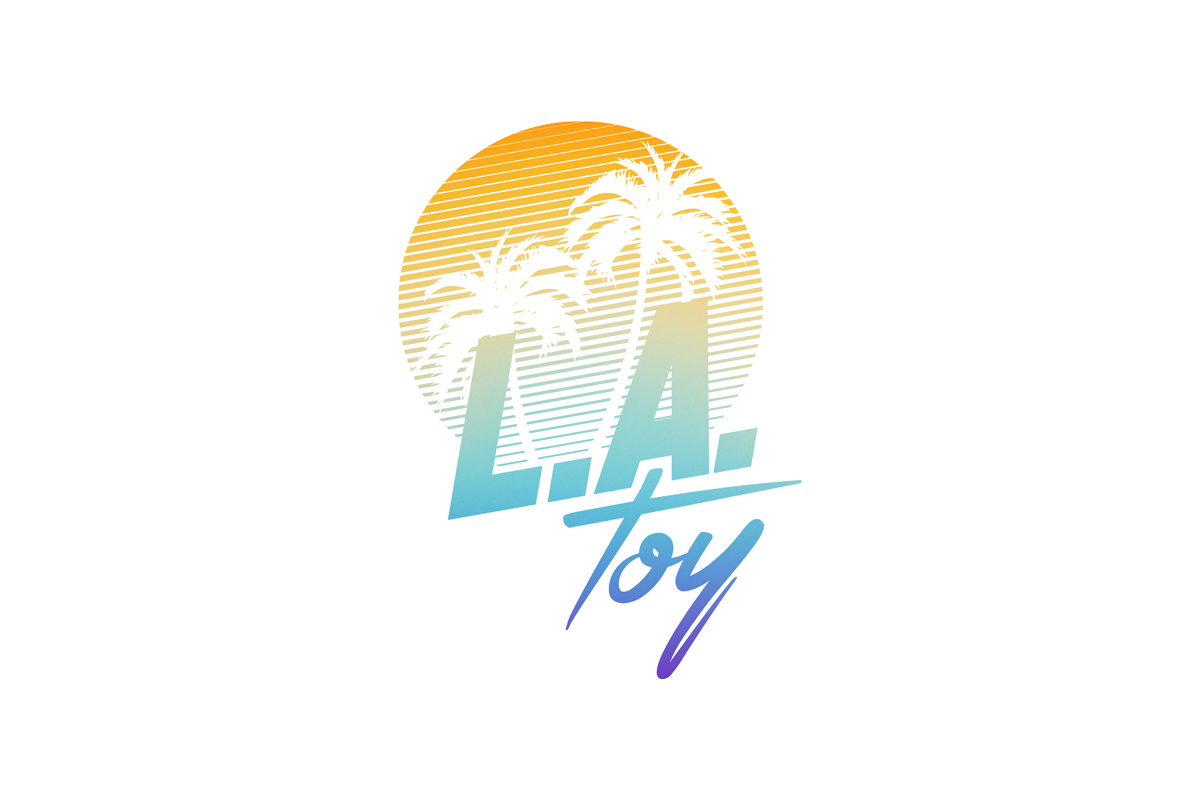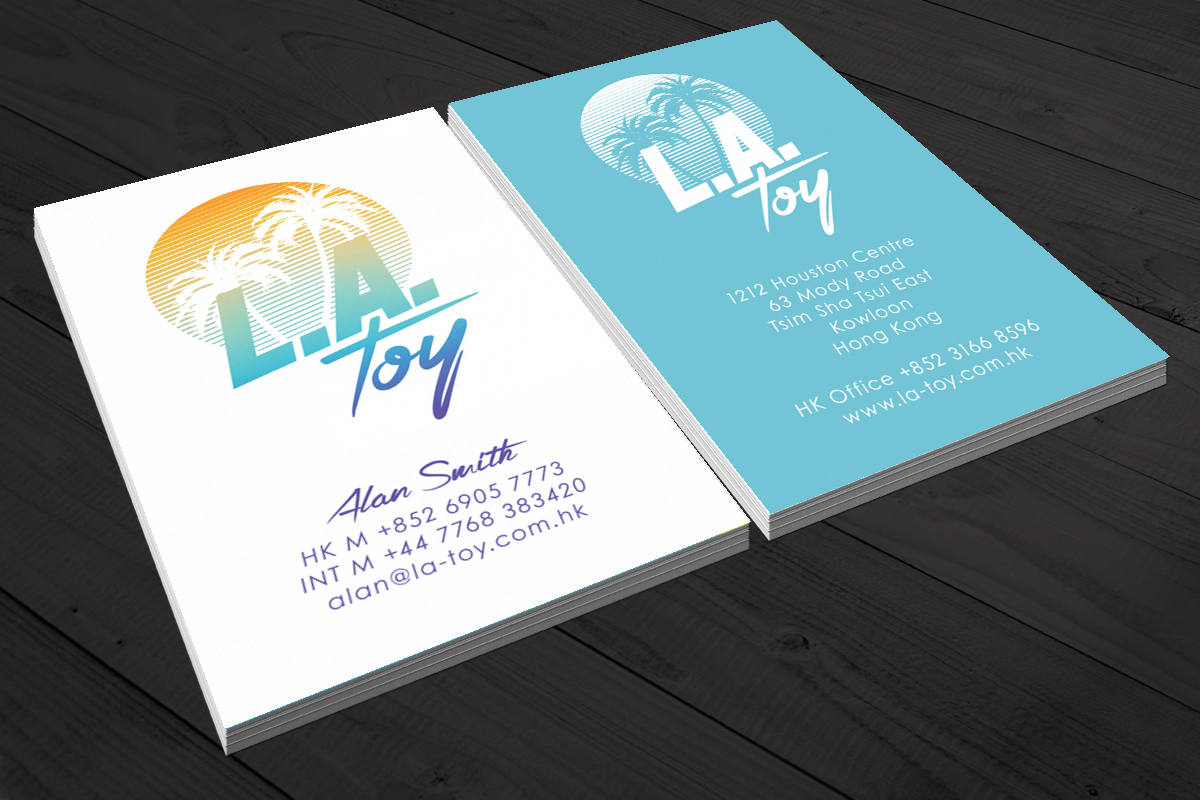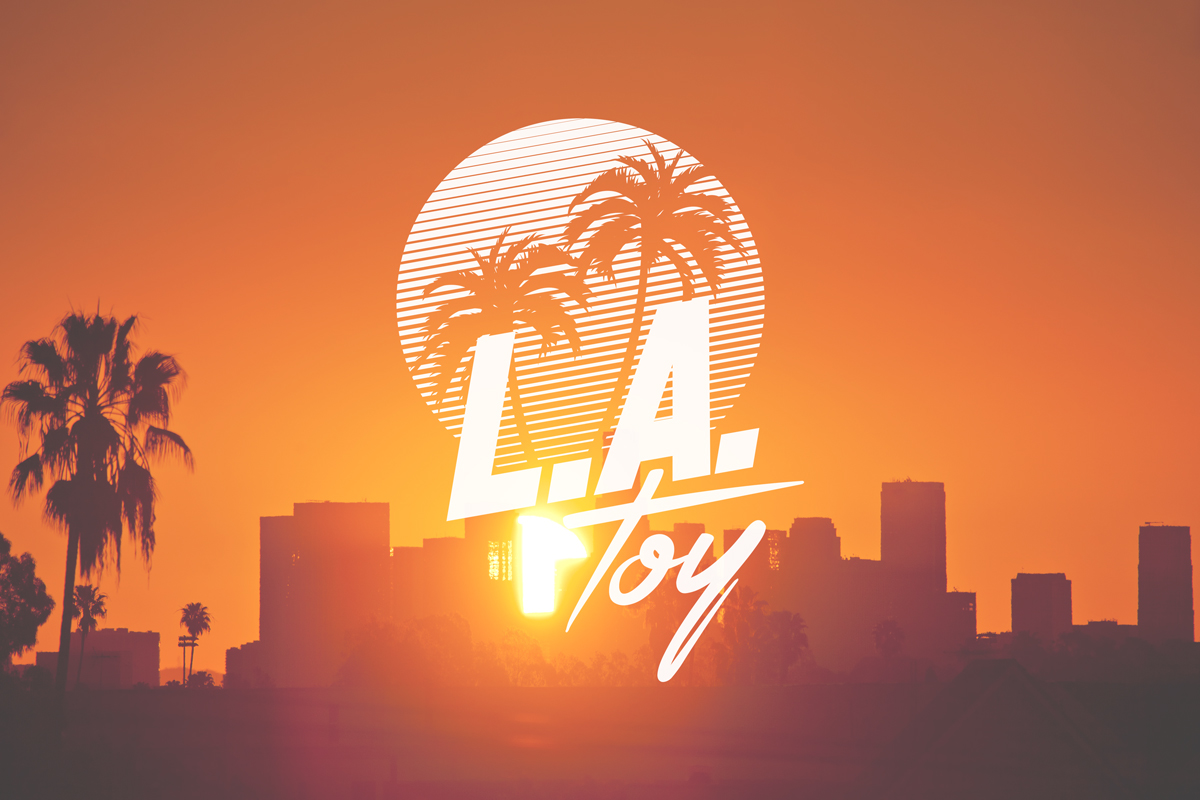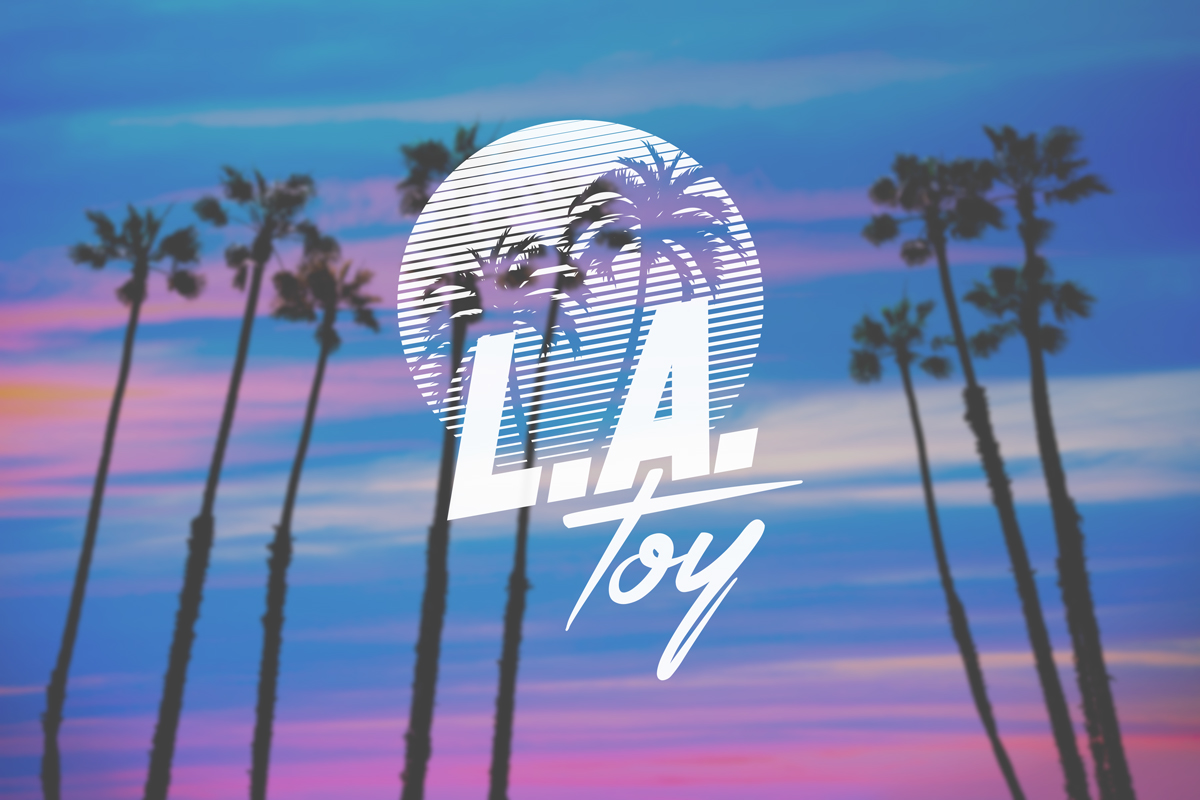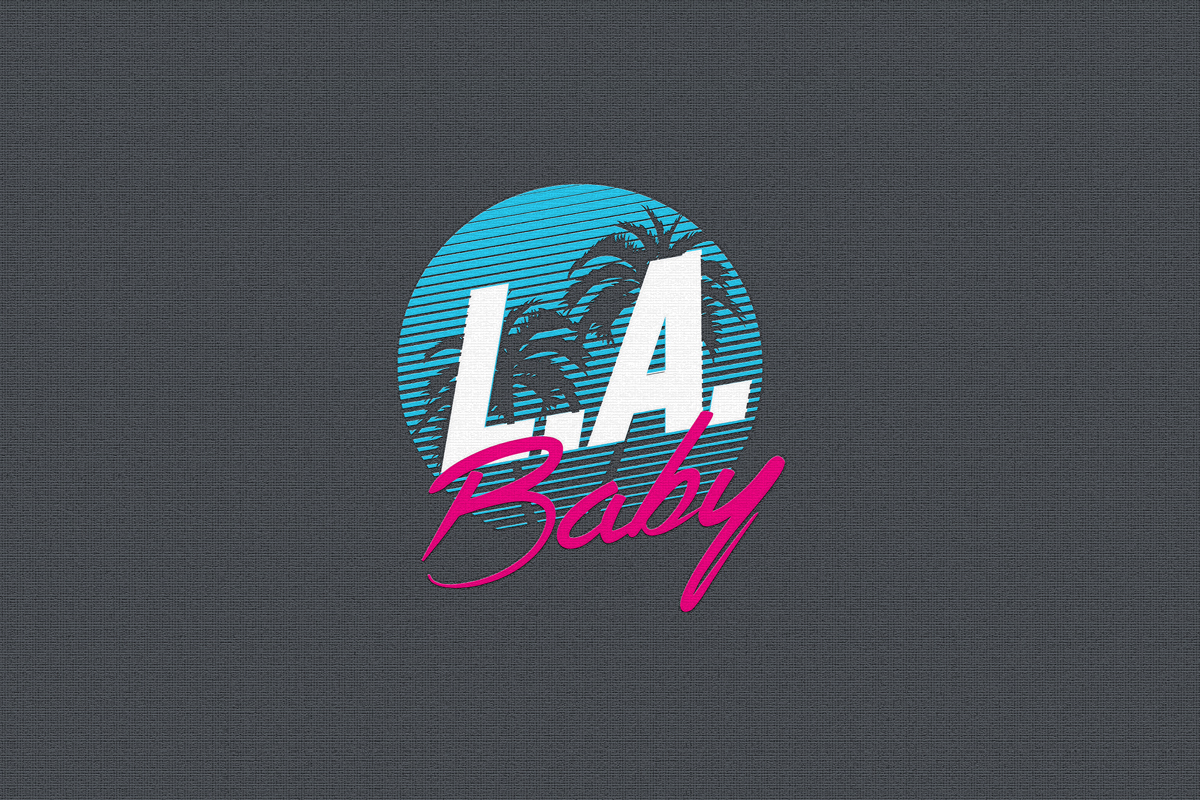 LA Toy are an International Children's Toy Supplier specialising in both the pre-school and girl categories. The name is actually an acronym taken from the founders names, but the light hearted nature of the company lead to a tongue in cheek direction for the design of the brand encompassing an 80's inspired american style. There was also very much a feeling of getting away from the types of design competitors in the toy supplier industry commonly use, standing out by not referencing anything regarding toys in the logo itself. Very much a new company still in the early stages of its development, future plans include several sub-brands, such as the LA Girl artwork in progress shown above.
Software: Photoshop & Illustrator.
DesignaFriend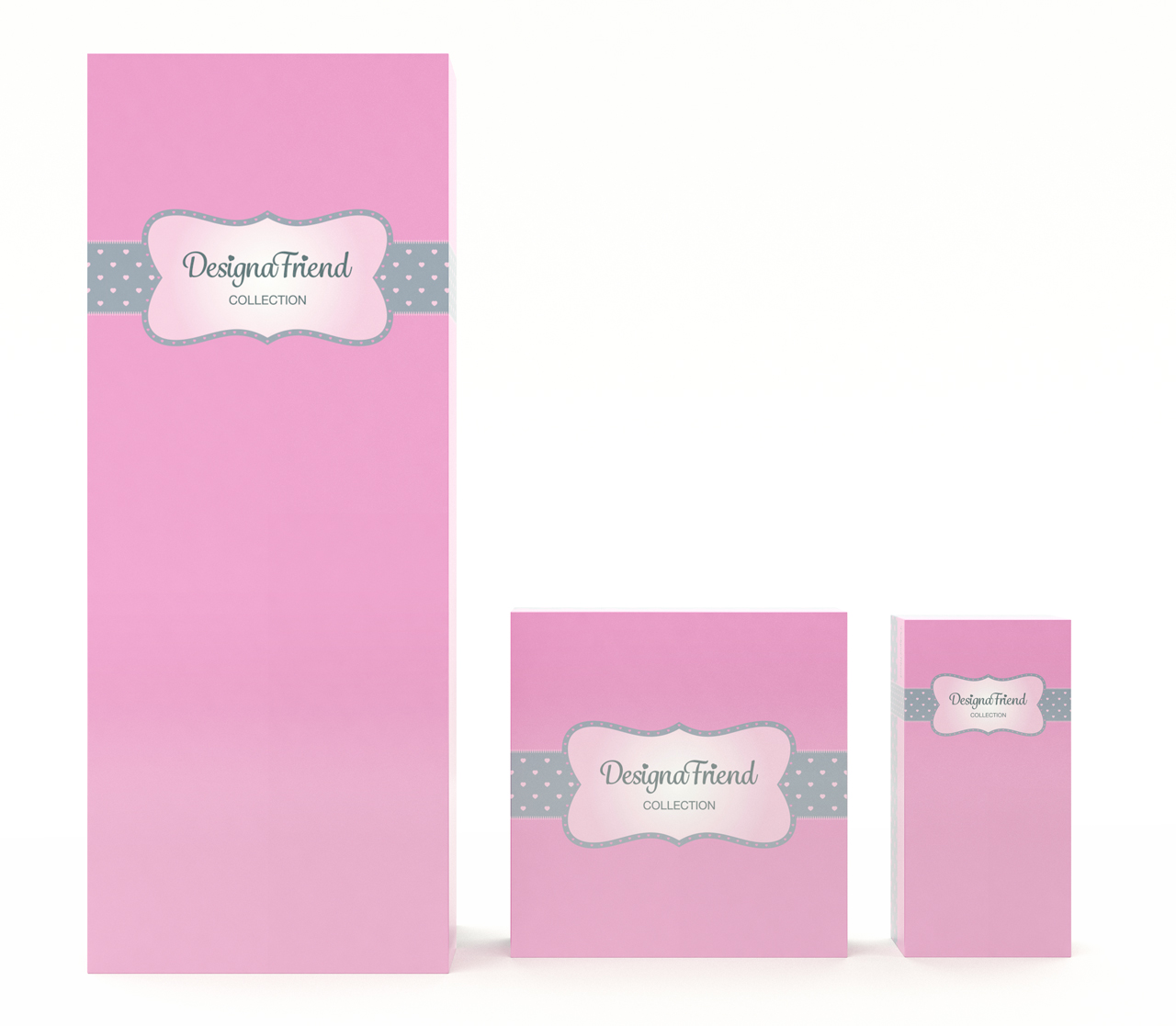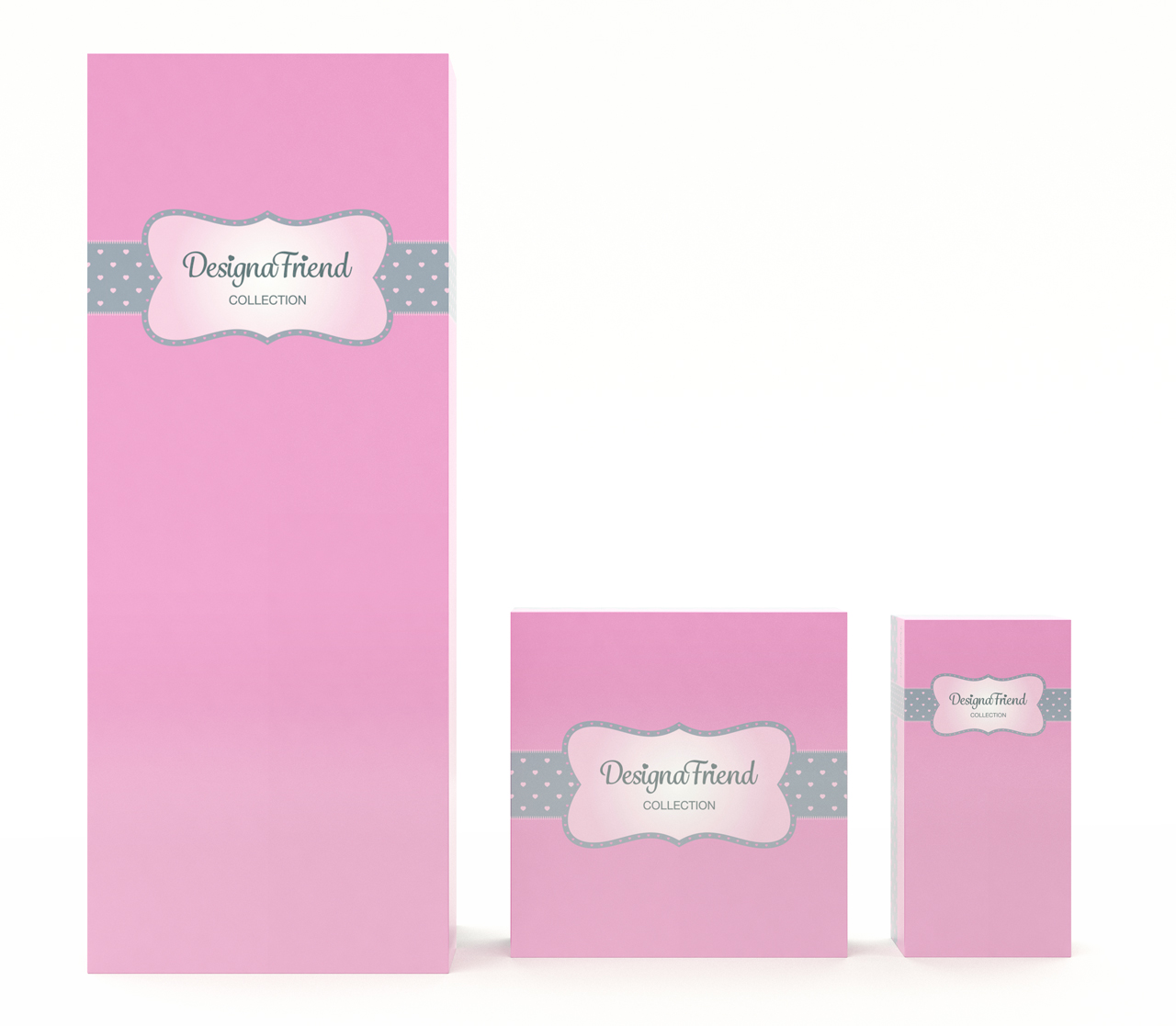 DesignaFriend is an Argos own brand toy aimed at the 5-11 girls toy market. The sister brand to "DesignaBear", DesignaFriend was an instant success when launched at the tail end of 2009. I have worked on the branding, catalogue design & packaging since launch and recently built a webstore within the Argos website. DesignaFriend has become one of Argos' most important toy brands outselling its bigger rival Barbie, it is constantly under development in this fiercly competitive section of the market. I was also part of the team that resulted in Chad Valley winning "Product Innovation of the Year" at the Oracle Retail Week Awards & "Supplier of the Year" at the Argos Toy Supplier Awards. You can view a more detailed analysis of this project in my Branding Case Study.
Software: Photoshop & Illustrator. 3D visuals created in AutoDesk Maya.